High quality Extrusion Magnet

Whatever your design how is complex that will be matched basing on our over 20 years experience.
Thickness range of Extrusion Magnet: 1.5 mm ~ 15 mm by width 5mm ~ 50 mm.
Refer to optimize your production whatever to cut to piece or rolling are available.
It is not only standard products but also customize are accepted.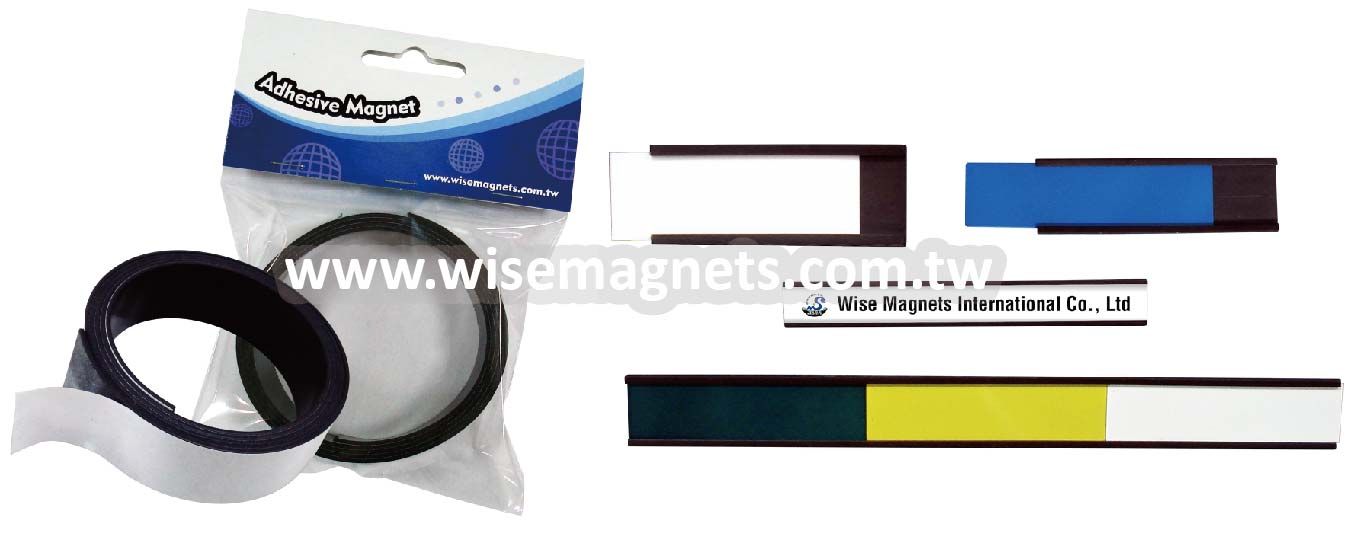 Standard Product~Poster Magnet
Width
Thickness
Length
Lamination
Type
Packing
Application
1.27cm
1.5mm
30.5M
3.05M
Self adhesive Tape
A & B
8 roll / carton
1 roll / printing hanging card

It is perfect for schools to do crafters or shop to post AD

Refer type of A.B.C that will & become "Poster Magnets" to use them to change biggest poster will be very easy

2.54cm
1.5mm
30.5M
3.05M
C
4 roll / carton
1 roll / printing hanging card
Strip Magnets

Our Strip Magnet is available plain or with various material of lamination
such as PVC (vinyl), Adhesive Tape, Art-Paper...etc.
the range of thickness 0.3 mm~1.0 mm and width 10 mm~300mm.